BUT FOR THE GRACE
Poignant and relatable, BUT FOR THE GRACE is a realistic take on the diversity of relationships that explores with an interesting depth the clash of desires, morality, ambition and truth.
ISBN 13 (SOFT): 9781514434833
ISBN 13 (HARD): 9781514434840
ISBN 13 (eBook): 9781514434826
---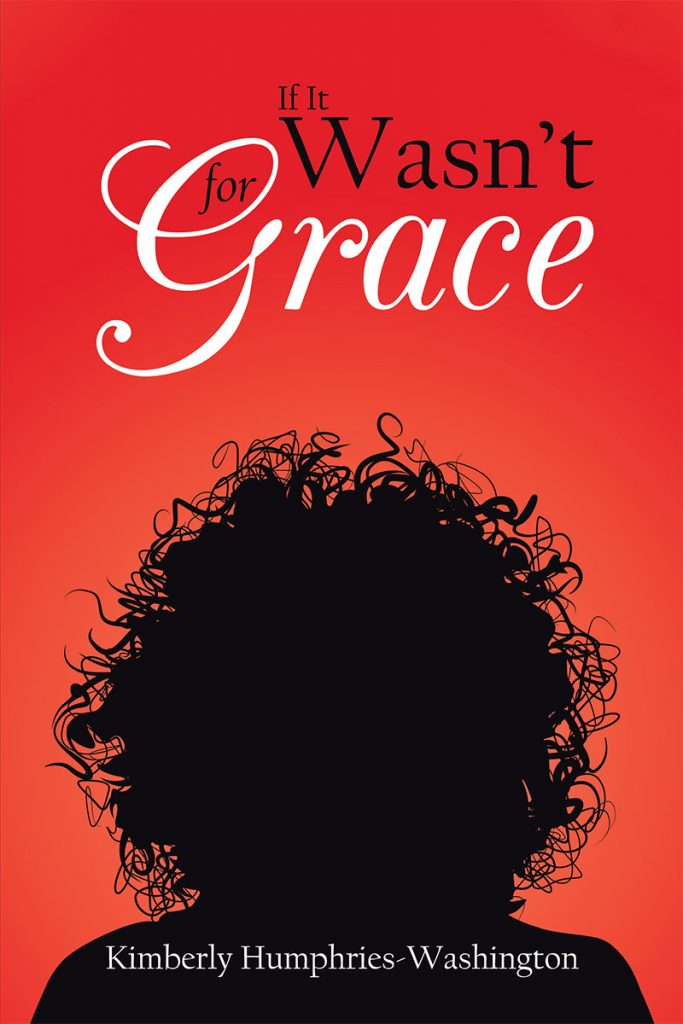 If It Wasn't for Grace.
Continue reading this page-turner book series with very interesting characters in If It Wasn't for Grace.
ISBN 13 (SOFT): 9781543451160
ISBN 13 (HARD): 9781543451153
ISBN 13 (eBook): 9781543451177